Repair Minor Cosmetic Flaws with Conservative Dental Bonding
Even if you have healthy teeth and gums, there may be certain cosmetic aspects of your smile that you would like to improve. Dental bonding is a conservative, cost-effective option for fixing minor cracks, gaps between teeth, discoloration, and more. At Nordhus Dentistry in Wichita, KS, Dr. Byron J. Nordhus offers a variety of cosmetic dental treatments to help patients achieve the smile they desire. Dr. Nordhus is a member of the American Academy of Cosmetic Dentistry and has a long history of ensuring natural-looking cosmetic results.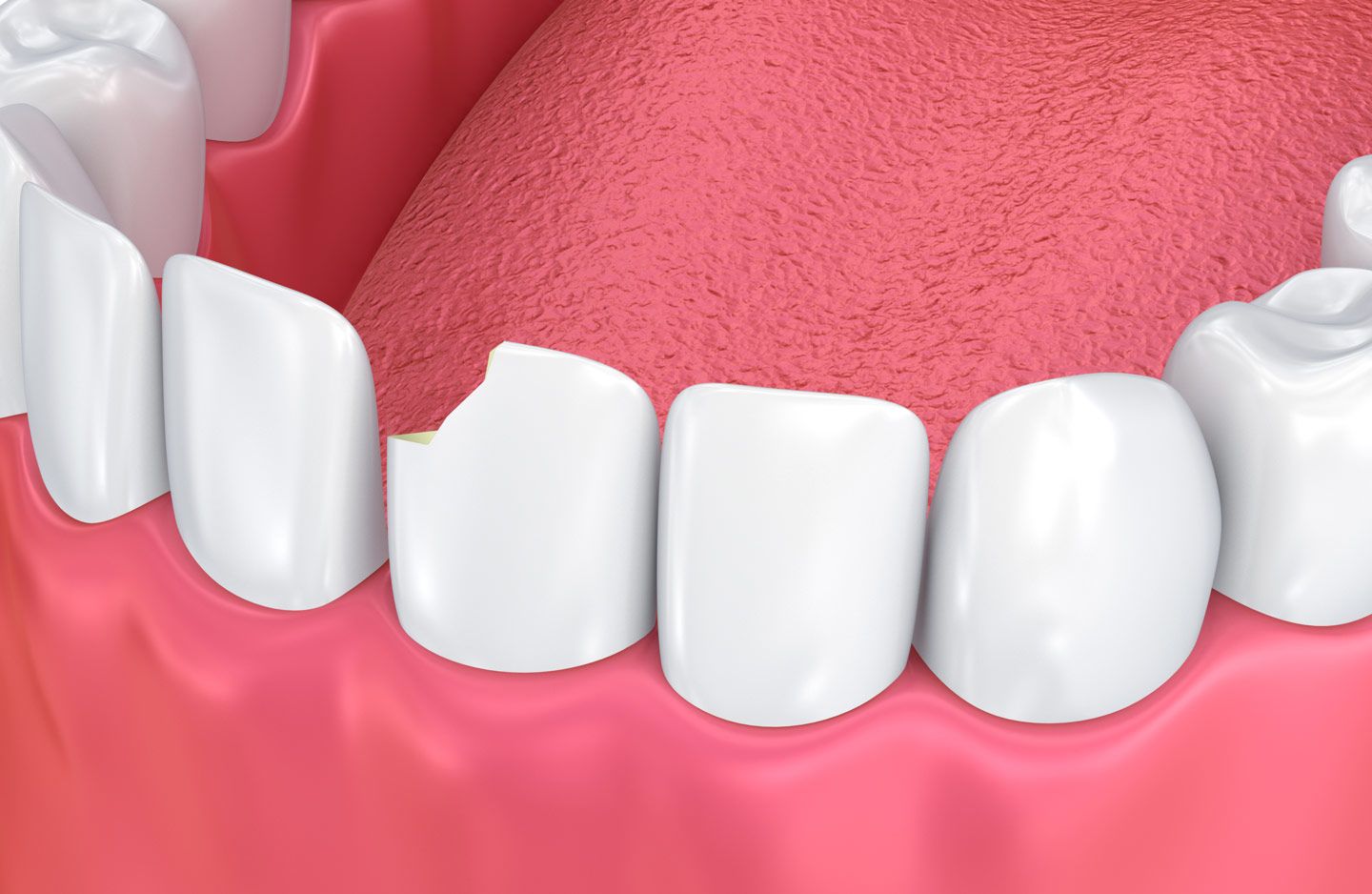 About Dental Bonding
Dental bonding involves the application of a tooth-colored composite resin to the surfaces of the teeth. Composite is a high-quality, versatile dental material that can be color-matched to your surrounding teeth for an incredibly natural look. Dental bonding can address a number of cosmetic concerns such as:
Chips
Cracks or fractures
Tooth discoloration
Slight misalignment
Spacing or gaps between teeth
Misshapen teeth
Benefits of Dental Bonding
Patients who undergo dental bonding can enjoy immediate, dramatic results. This procedure can boost your self-esteem and offers practical advantages, as well. Because dental bonding is one of the most affordable treatments in dentistry, our patients often choose bonding as a more cost-effective alternative to porcelain veneers.
Patients who undergo dental bonding can enjoy immediate, dramatic results.
Dental bonding is also more conservative than other cosmetic procedures. For example, in order to place restorations such as dental crowns and porcelain veneers, small amounts of healthy tooth structure must be removed. Patients who receive dental bonding do not require significant alteration of their healthy teeth.
Dental Bonding Treatment Process
Before beginning the dental bonding process, Dr. Nordhus will perform a comprehensive assessment of your teeth and gums during an initial consultation to ensure you do not have any serious dental concerns, such as tooth decay or periodontal disease. If any of these issues are present, we will recommend restorative dentistry treatments before moving forward with cosmetic procedures.
If Dr. Nordhus determines you are a candidate for bonding, the treatment process can begin. This procedure is simple and straightforward and typically takes less than one hour to complete at our practice.
Many patients choose to combine dental bonding with other cosmetic procedures, including teeth whitening. If you are considering professional teeth whitening, it is important to perform this procedure first, so the composite resin used in dental bonding can be precisely color-matched to your surrounding teeth.
When you are ready for your dental bonding treatment, Dr. Nordhus will place thin dental strips between the teeth to keep the dental materials from affecting your adjacent teeth. Next, he will apply dental etch. This mildly acidic solution will roughen the surface of the enamel, and create a stronger bonding surface for the composite resin. After the etch has been rinsed off and your teeth have been dried, Dr. Nordhus will apply, shape, and mold the bonding material. Next, a dental curing light will be used to harden the composite. Finally, the dental strips between the teeth will be removed, any rough edges will be smoothed out, and your teeth will be polished to a beautiful, lifelike shine.
Schedule a Consultation with Us Today
If you are dissatisfied with minor cosmetic flaws, dental bonding could be the solution for you. To schedule a visit with Dr. Nordhus, call us at (316) 721-6730 or contact us online.